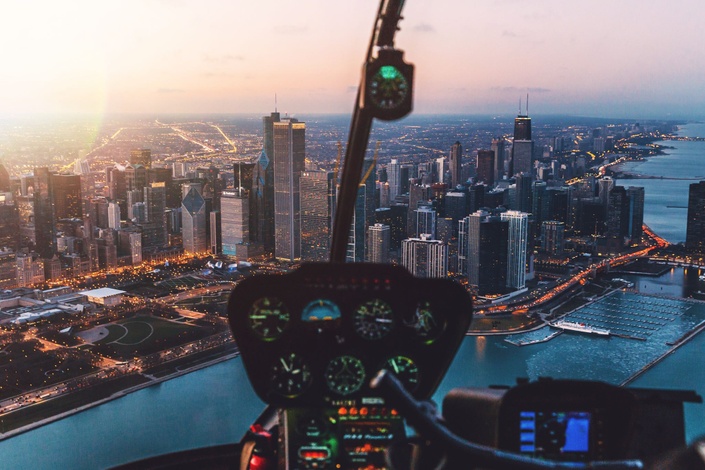 How to Start Living Your Dream Life
What kind of life do you dream about? Are you living it yet? Too many people settle for a life that is less than what they were designed for. We're here to change that.
Welcome to the Aretios Masterclass: How To Start Living Your Dream Life where we'll share the tips, tools, and strategies necessary to help you start living the life you dream of without wasting years of your time trying to figure it out.
In this masterclass, you'll learn all about how to figure out what your dream life looks like, how to conquer doubts and fear of failure, simple ways to stay motivated, our best suggestions for maintaining a healthy life balance, and so much more! In the course, we've created simple systems to help you stay consistent and get results. PLUS, you'll get access to an amazing community of other like-minded people who are on this same journey with you (us included!!) to help you stay accountable and encouraged. We can't wait to accomplish our dreams with you! See you inside the masterclass!!
Your Instructor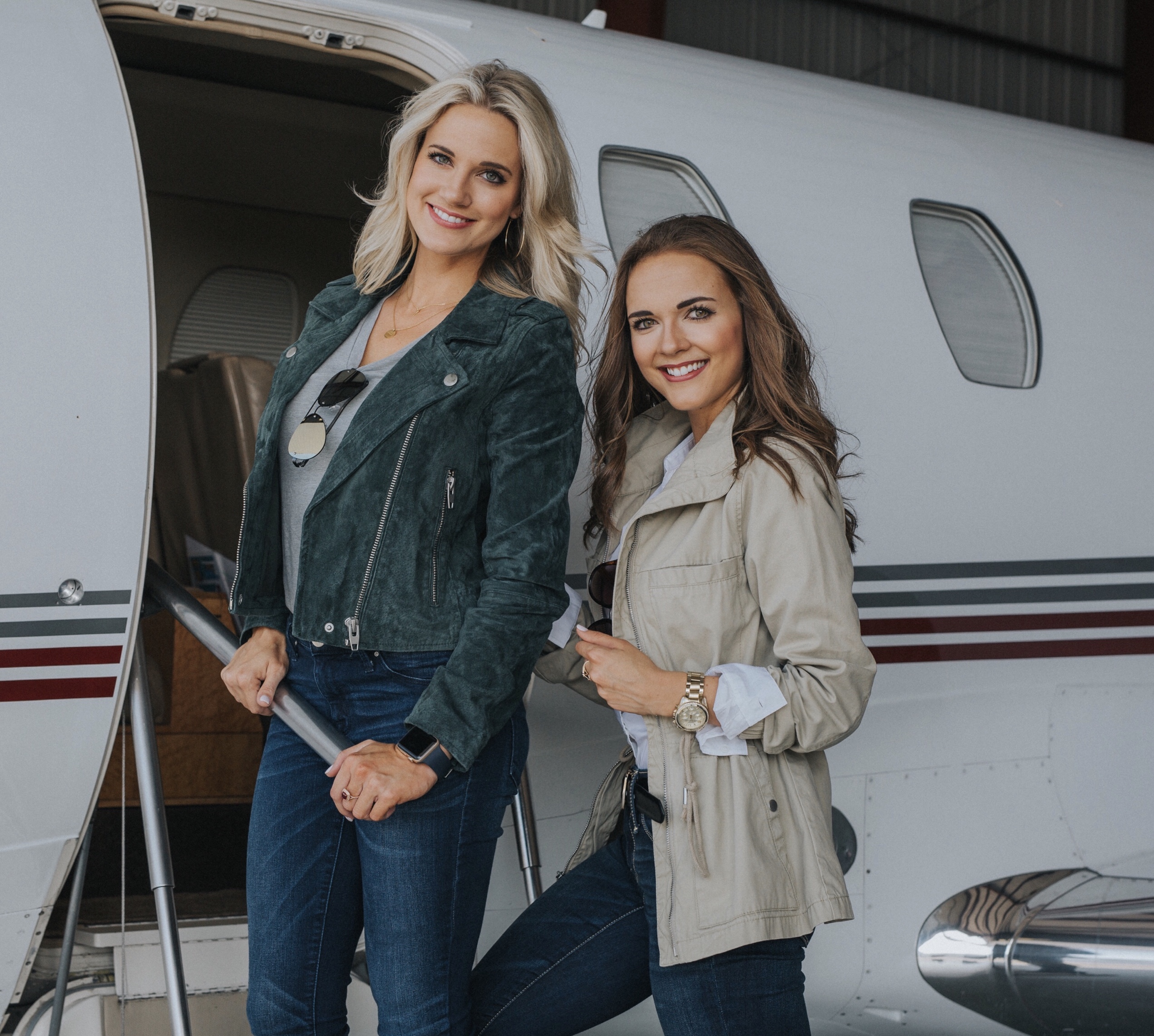 Candice Henry and Lauren Henry are success and influence strategists for the next generation of leaders. They bring over a decade of study in leadership, personal development, communication, teams, and high performance. They hold degrees in communications, business marketing and management, as well as master's degrees in executive leadership. Both Candice and Lauren are college professors teaching courses in personal and organizational leadership. Candice is also a published author and Lauren has served as a community advocate and worked alongside several for-profit and not-for-profit organizations. Together they also have a combined 13 years of experience as leadership trainers for young adults. Candice and Lauren are passionate about delivering engaging teaching, actionable content, and relevant strategies.
Frequently Asked Questions
When does the class start and finish?
This class is available for you to access and complete at your own pace. Once inside the masterclass, there are 6 sections of content, and to make it easier for you, we've organized it with one for each week! We encourage you to discuss each step with us in the community; it's so powerful to be able to share your experience with other like-minded leaders!
Do I have a guarantee that I will reach my goals?
No. We can't give you this guarantee because it is totally up to you. What we can guarantee is to share with you everything you need to start living the life of your dreams and a community of other like-minded leaders who will be there to support and encourage you on the journey!
What is the community and where can I find it/join it?
By joining the class, you will have access to a closed Facebook group @aretiosmasterclass, available only to the participants in this class, This private group is a way for us to share additional content, do live q&a, and interact directly with you! In addition, it is also a space to allow you to meet more like-minded people who can help you stay accountable in your pursuit of your dream life. We're on this journey with you, so we'll also be around to answer questions and cheer you on, too!
How much work will the class take? Can I do it while going to school or working full time?
Absolutely! We encourage you to do so! It's totally up to you to decide how much work you want to put in. The class will consist of a series of short videos, pdf downloads, and some additional resources. You can listen to the videos while going for a walk with your dog, driving, cleaning the house, or just replace your Netflix ritual for a couple weeks! For best results, we encourage you to follow the suggested course plan and go through the content each week.